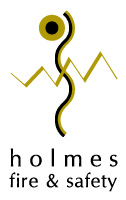 To Whom it May Concern,
We have used NZ Cashflow Services over the past few years and have found their level of service and fees very fair and reasonable.
They have managed to recover all available outstanding monies in a timely and efficient manner. We would highly recommend NZ Cashflow Services to anyone considering using their service.
Regards,
Fiona Hurcomb
EXECUTIVE ASSISTANT